Midday in the Neighborhood: Ridgely's Delight, Greenmount West & Canton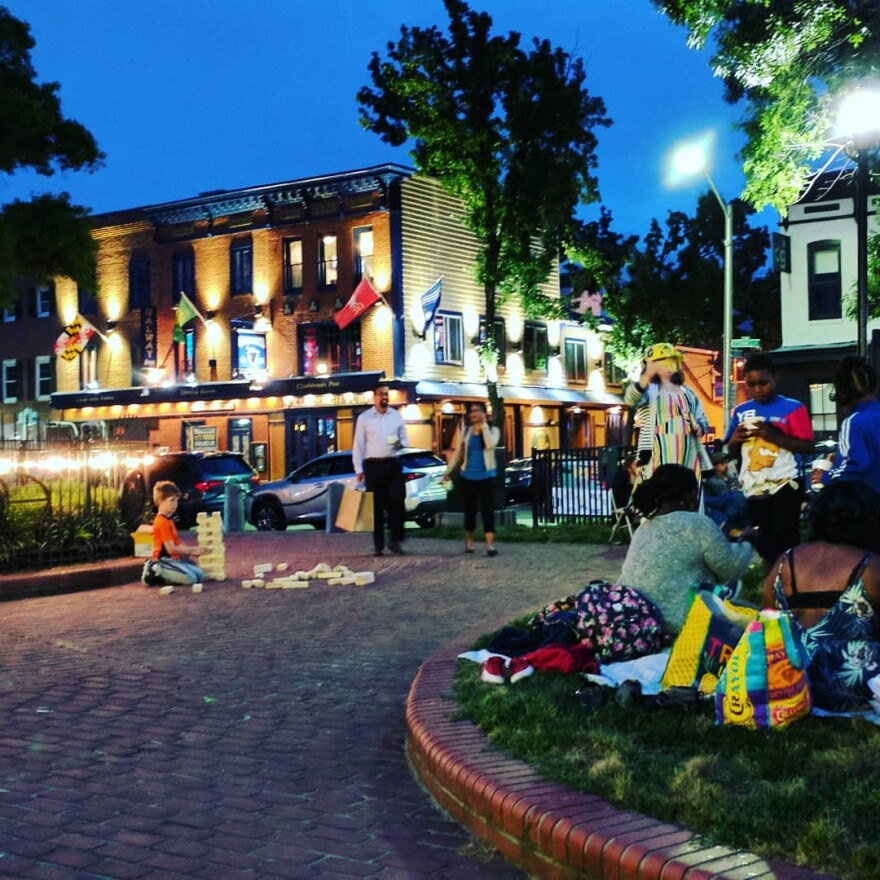 Today, it's another edition of Midday in the Neighborhood, an occasional series in which we've set out to spotlight the remarkable tapestry of communities that make up the city of Baltimore.
Tom is joined in Studio A by representatives of three Baltimore neighborhoods:
Greenmount West, located just north and east of Penn Station;
Ridgely's Delight, which is that historic little wedge downtown between Camden Yards, the University of Maryland Medical Center and Martin Luther King Jr. Blvd.; and
Canton, the large waterfront community just east of Fells Point.
Lauren Kelly-Washington is president of the Greenmount West Community Association. Ben Marks is the president of the Ridgely's Delight Association. Michael Woollen is a member of the Canton Community Association and the founder of Canton Canopy, a neighborhood tree planting program.
We livestreamed this conversation on the WYPR Facebook page. If you missed it, click here to watch.
If you're involved in the leadership of your neighborhood and you'd like to be involved in our series, we'd love to hear from you. Send us an email with your contact information to [email protected], and one of our producers will be in touch.