MD General Assembly's 2016 Session: Midpoint Assessments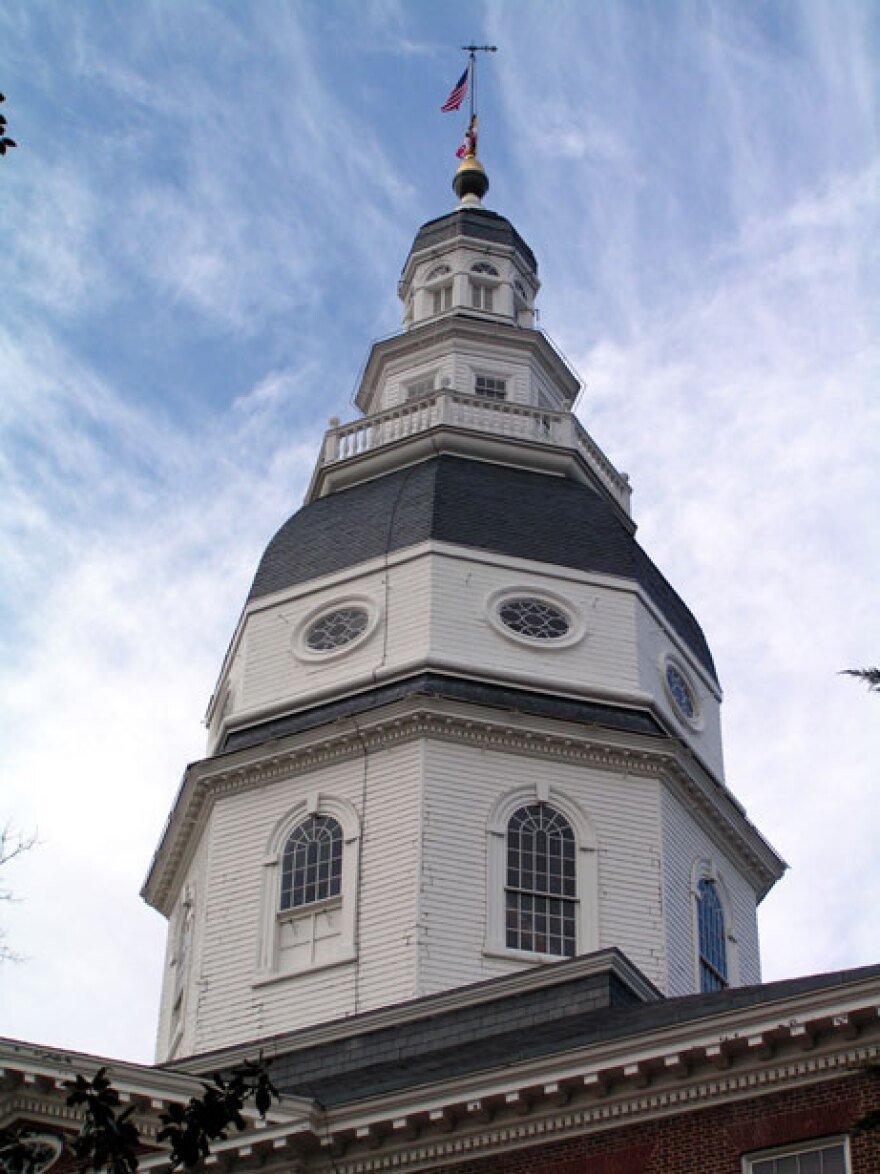 The General Assembly is Maryland's legislative body. Its elected members directly represent the Maryland voters who send them to the Annapolis State House. The state's 47 districts are represented by 47 Senators and 141 Delegates.
The Assembly meets in regular session for just 90 calendar days each year, beginning the second Wednesday in January. The lawmakers typically handle more than 2500 pieces of legislation, as well as passing Maryland's annual capital and operating budgets.
We're now at the mid-point of this year's session, and with just 47 days left to go, WYPR State House reporter Rachel Baye joins Tom to recap what's been accomplished so far in this session, and what legislative measures are most likely to emerge during the balance of the Assembly's work.