Augie Chiasera - 10/26/16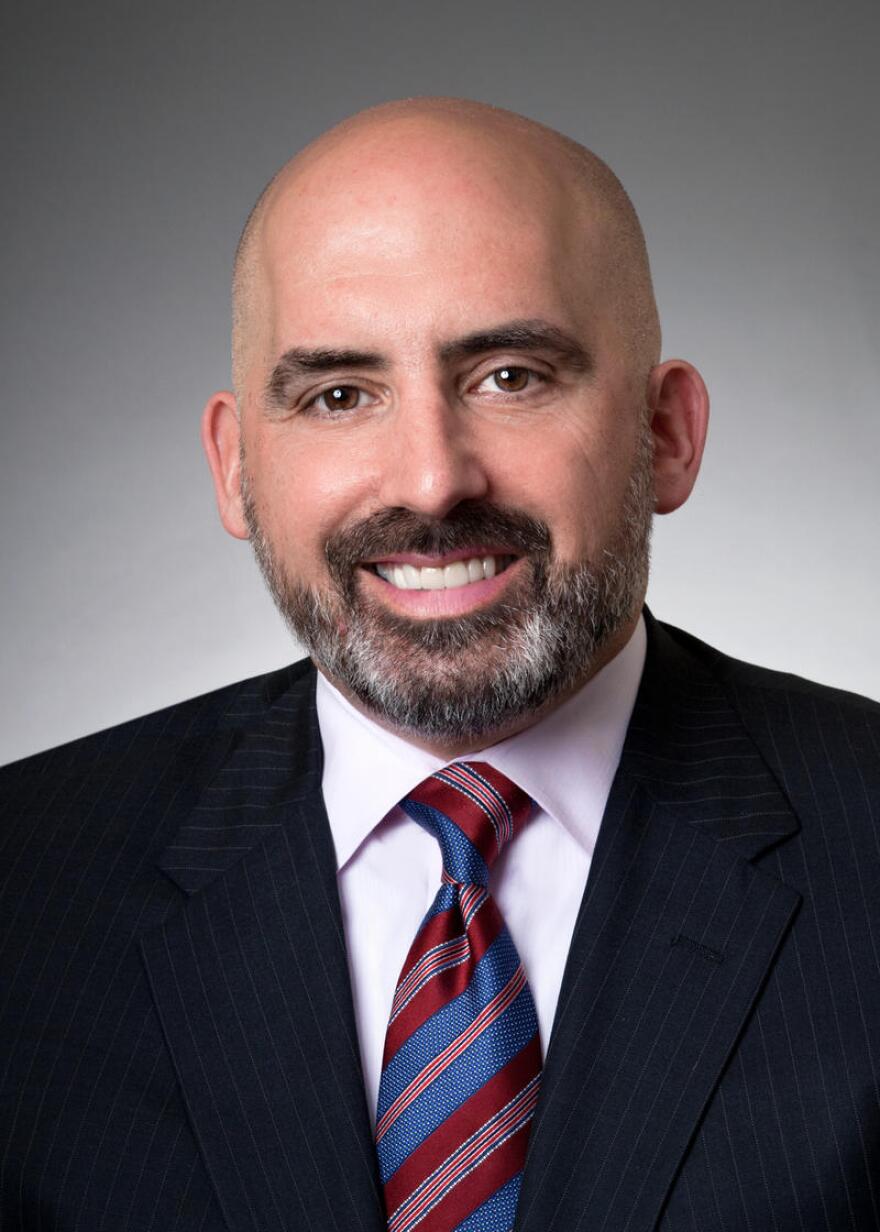 Augie Chiasera is President of the Greater Baltimore/Chesapeake regions of M&T Bank. Augie joined M&T Bank as an Executive Associate in 1993 and has performed a number of senior line and staff positions throughout the organization. Since relocating to Baltimore with M&T's acquisition of Allfirst in 2002,
Augie has lead M&T's Small Business efforts throughout Maryland/DC/Northern Virginia and managed the Middle Market/Large Corporate Banking divisions for the Baltimore region. Augie holds a BA from Boston University and an MBA from the University of Chicago.
Augie is Board Chair for the Economic Alliance of Greater Baltimore and serves on the boards of the Baltimore Development Corporation, Baltimore Symphony Orchestra, Center Stage, University of Maryland Medical System, Greater Baltimore Committee, and Garrison Forest School. Augie, his wife, and their two daughters reside in Baltimore.