Maryland's Next Generation Scholars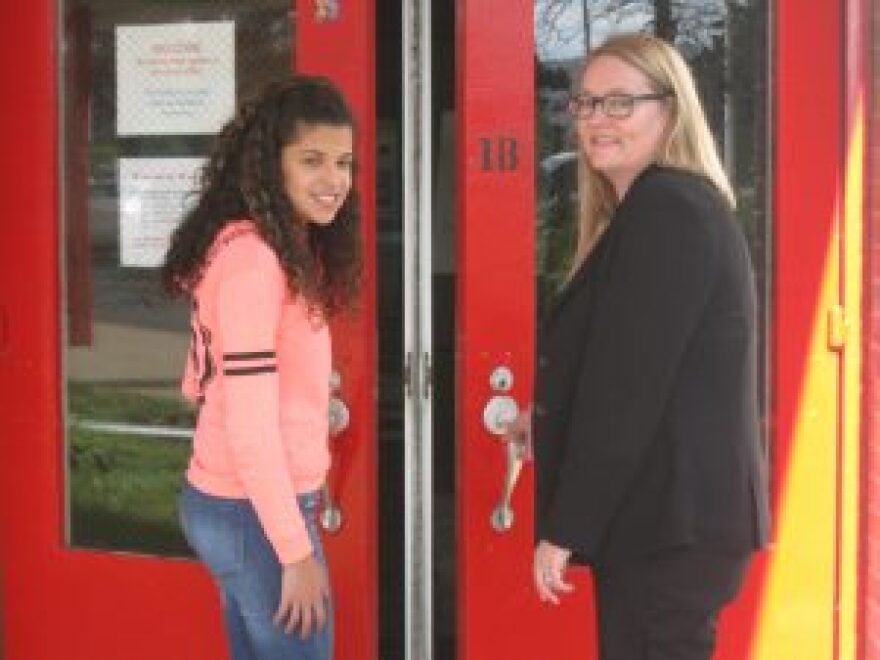 Youngsters from families where money is tight and education and job opportunities may have been limited often don't see themselves as headed for college or a career. Enter: Next Generation Scholars, a state effort to tell pupils about college and get them on track.
We meet Nona Carroll, chief strategist for the nonprofit Maryland Business Roundtable for Education, which is working in five counties, and Aundra Anderson, coordinating Next Generation Scholars in Kent County.
In Baltimore City, --a different approach: nine non-profits have grants from Next Generation Scholars to amp up the work they do to help young people start early to plan for their futures. The nonprofits include KIPP, Next One Up, Higher Achievement, the Y of Central Maryland, College Bound, MERIT, the University of Maryland School of Social Work, and Morgan State University.