Baltimore cop is city's 309th homicide victim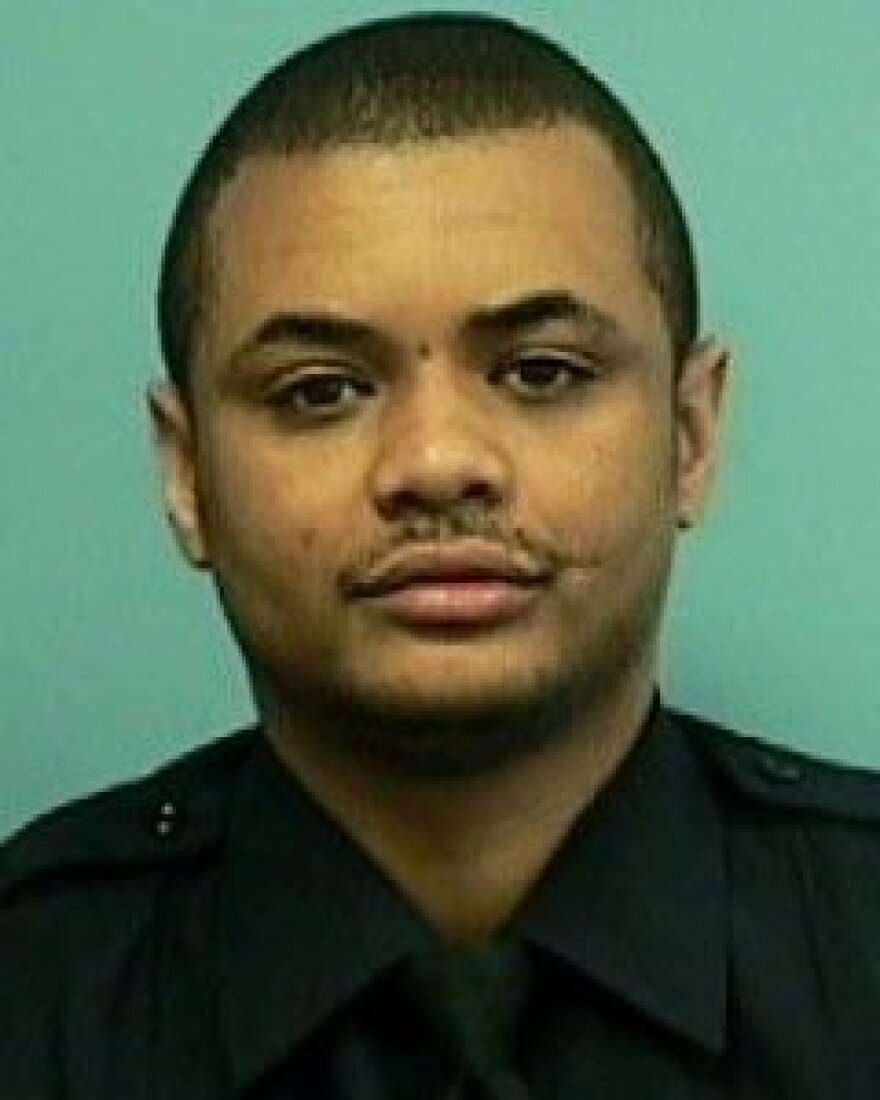 The Baltimore police officer shot Wednesday afternoon has died.
Baltimore Police Commissioner Kevin Davis stood with Mayor Catherine Pugh and several doctors in front of the University of Maryland's Shock Trauma Center Thursday afternoon to announce the death.
Sean Suiter, an 18 year veteran of the force, a former Naval officer, husband, and father of five, succumbed to a single gun shot wound to the head shortly after noon Thursday.
Davis said police are collecting evidence and offering a $69,000 dollar reward to anyone with information that can help solve the crime.
"He's a loved guy on the BPD," Davis said.
Davis said Suiter and his partner were in the Harlem Park neighborhood in West Baltimore Wednesday, investigating a 2016 murder when Suiter saw a man engaged in suspicious behavior. Suiter was shot as he approached the man in an open space between two vacant row homes.
Mayor Catherine Pugh issued a statement calling Suiter's death "a tragedy."
She called on city residents to "come together to make our city safer for our residents and for the law enforcement officers who risk their lives every day to protect and serve us."
On learning of Suiter's death, Governor Larry Hogan issued a statement saying he and First Lady Yumi Hogan were "heartbroken" by the news.
"It's difficult to express the sadness--and anger--that comes with losing this dedicated public servant to such a cruel and senseless act of violence," he said. "The state of Maryland will continue to support local law enforcement as they hunt down the individual that committed this heinous crime and ensure that the full force of justice is brought to bear."