Midday Culture Connections: The Limits of Believability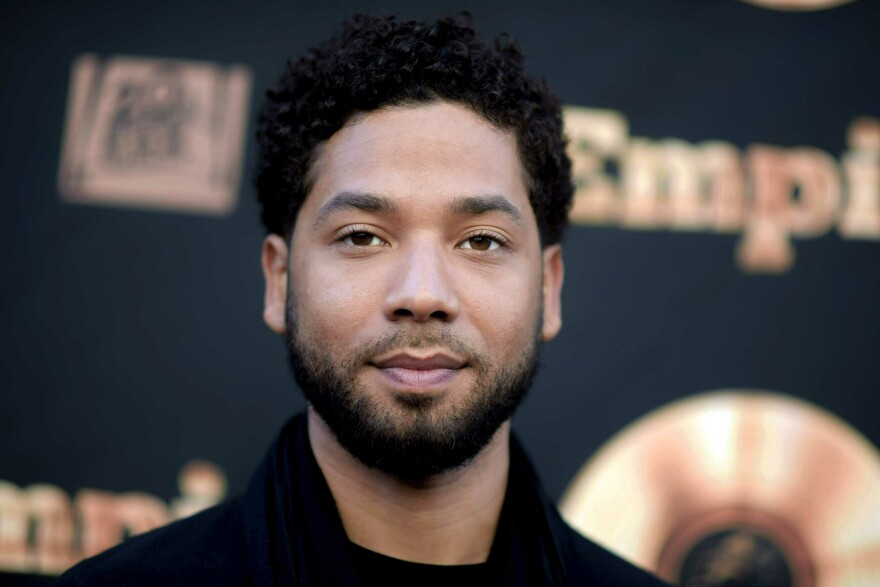 On today's Midday Culture Connections with Dr. Sheri Parks: a conversation about believability, empathy and victimhood.
Baltimore Police say that the murder of a Harford County Engineer, Jacqueline Smith late last year was not, as her husband claimed, committed by two panhandlers. Instead, the husband and his daughter are charged with the crime.
The actor Jussie Smollett is facing felony charges for claiming that he was the victim of a violent attack in Chicago. Police there have brought to light evidence that the actor may have staged his own attack.
Initially, we may have empathized with Smith and Smollett. But does our empathy actually get in the way of our making rational, moral decisions. Amid complaints of "fake news" and widespread distrust of police and public institutions, who can we believe?
Dr. Sheri Parks is the Vice President of Strategic Initiatives at the Maryland Institute College of Art. She's the author of Fierce Angels: Living with a Legacy from the Sacred Dark Feminine to the Strong Black Woman. Dr. Parks is a regular contributor to this program, joining us on the first Tuesday of the month for Midday Culture Connections.