Grand Prix Closures, O'Malley Speaks Before Crowds In DC, and BGE Plans PeakRewards Test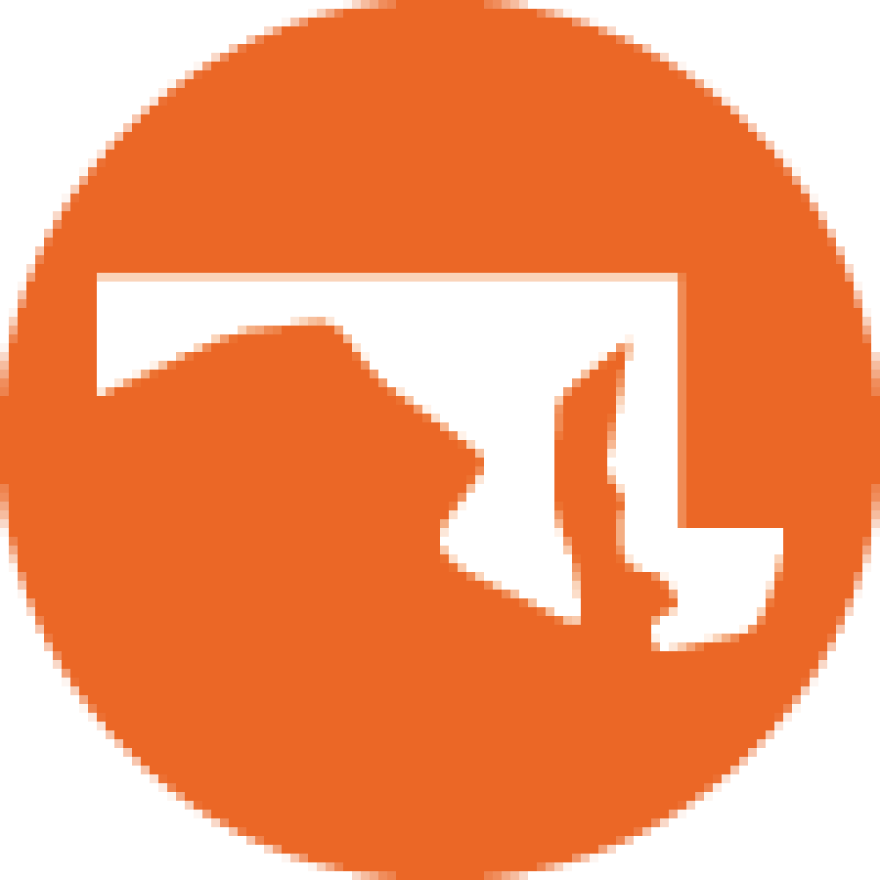 Lots of road closures are in effect in Downtown Baltimore, as preparations for the Grand Prix continue. Plus: Governor O'Malley speaks at March On Washington commemorations, BGE is set to test PeakRewards, dealing with vacants, Smith on Dwyer's troubles, and more.Grand Prix Of Baltimore: Getting around in downtown Baltimore is going to be tricky through Tuesday of next week – with dozens of roads closed or closing as preparations for the Grand Prix continue. Information about all the closings is available here. The street race is having an impact on public transportation – with some 20 bus routes being diverted around the two-mile track, and the Light Rail suspending service between Baltimore Street and Hamburg Street. Even so, the MTA says public transit is the best way to go if you are planning to attend the race; there's information about the MTA's schedule changes here. Organizers of the Grand Prix are worried that the threat of rain might dampen last minute ticket sales; the forecast currently includes a chance of thunderstorms on Saturday and Sunday. Officials tell the Baltimore Business Journal that the race will go on rain or shine. There's more on the Grand Prix here from the Baltimore Sun.
O'Malley Speaks At March On Washington Commemoration: Governor Martin O'Malley was among the speakers at yesterday's 50th anniversary commemoration of the March on Washington, and Dr. Martin Luther King Jr.'s "I Have A Dream" speech. O'Malley's address was brief, lasting just over two minutes. During it, he said that said thanks to Dr. King, "America's best days are still ahead." The Baltimore Sun has the full text of O'Malley's remarks here.
State Flags At Half Staff To Honor Fallen Officer: Maryland state flags are flying at half-staff, to honor a Baltimore County police officer who was shot and killed yesterday morning while serving a warrant at a home in Catonsville. Baltimore County Executive Kevin Kamenetz offered his thoughts and prayers to the fallen officer's family, and asked everyone in the County to take a private moment to remember. The Baltimore Sun notes that Governor O'Malley has ordered the state flag to be flown at half-staff until sunset on the day of the officer's funeral and burial.
BGE Tests PeakRewards: BGE is conducting a required test of its PeakRewards program today. Customers enrolled in the program will have their air conditioning compressors turned off at some point between 11:30 this morning and 2:30 this afternoon. The Baltimore Sun reports that the operator of the region's electrical grid is requiring BGE to conduct this test because this summer's been relatively cool – and the utility never needed to trigger a so-called "emergency" event with its PeakRewards program. There's more on today's test here from BGE.
Dealing With Vacants, In Baltimore And Around MD: Baltimore officials have announced plans to tear down hundreds of vacant buildings in the next few months. As the city continues to take on the issue, other Maryland jurisdictions are taking some cues as they look to deal with their own vacants. WYPR's Kenneth Burns looks at one method that's drawing a lot of attention.
Smith On Dwyer's Problems: Convicted of operating a boat while under the influence of alcohol, Anne Arundel County Delegate Don Dwyer is now facing charges of driving an automobile at 70 miles an hour after drinking. WYPR Senior News Analyst Fraser Smith comments in his weekly essay.
O'Malley Holds Policy Forum: Governor Martin O'Malley says the state is making progress in helping the middle class by creating jobs. The Baltimore Sun reports that his comments came yesterday at a forum he hosted on jobs and the economy in Baltimore, the first in a series of statewide forums on the issue.
Rawlings-Blake Calls 2024 Olympic Bid "Promising": Baltimore Mayor Stephanie Rawlings-Blake is optimistic that the 2024 Olympics will come to the Baltimore/Washington region. The mayor calls the proposal "promising," and says she's looking forward to discussing it further with state and regional partners. The Baltimore Sun notes that Baltimore and Washington teamed up in bidding for the 2012 Olympic games, but lost out to London.
CVS To Pay $250k Penalty: CVS Pharmacy has agreeing to pay a quarter-million dollar penalty as part of a settlement with Maryland. As the Baltimore Business Journal reports, state officials accused the drug store chain of improperly disposing of patient information and selling expired products. As part of the settlement, CVS is promising to enforce new policies for maintaining and disposing of sensitive information. The Baltimore Sun notes that the chain will also now give customers discounts if they find expired items on store shelves.
Baltimore Baseball: the Orioles fell to the Boston Red Sox again last night; the score was 4 to 3. The teams wrap up their three-game set tonight.
Baltimore Football: the Ravens are in St. Louis to play against the Rams, in the final game of the pre-season.