Remembering Those Lost In 2015 And Their Ever-Lasting Effect On The Community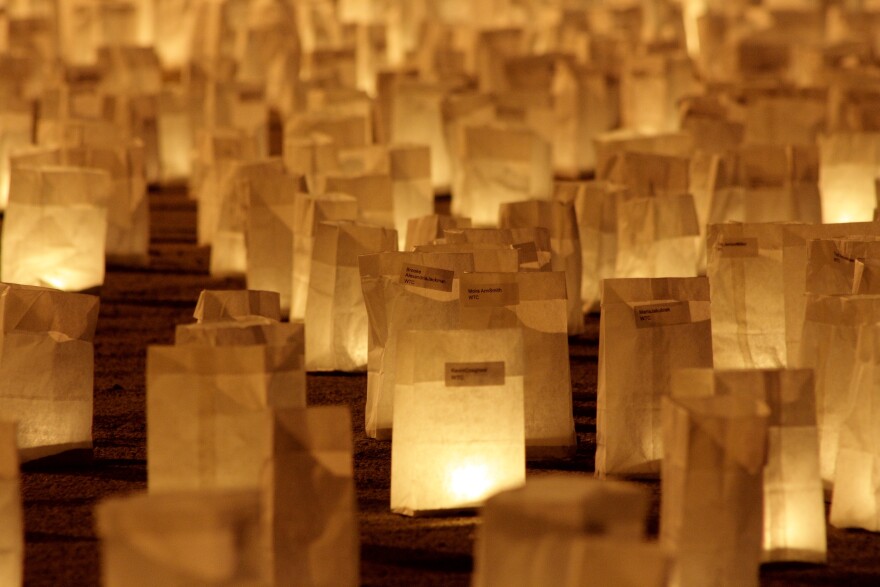 As the year comes to a close, Tom takes a moment to pause and remember some of the people in our community who we lost in 2015. Each of them was an important part of the social and cultural fabric of our community, and each, in his or her own way, enlivened and enriched Baltimore and beyond with grace and graciousness.
Two titans of the theater community took their final bow this year. Peter Culman, the charismatic and long-time Executive Director of Center Stage, and the Everyman Theater's gifted Dramaturg, Naomi Greenberg Slovin, both devoted themselves to making theater come alive for audiences young and old. Peter and Naomi needed only to smile and light up their eyes to get you hooked on a play, and to remind you of theater's transformative power.
Lou Cedrone, of the Baltimore Sun, who was a fixture in the audience at Center Stage and Everyman, wrote for decades with passion and pluck about movies and the stars who made the magic. He wrote and reported with humility and integrity, and a boyish and infectious fascination with how actors can lift us up and tell us a lot about ourselves.
Carol Seibel was an indomitable force in local philanthropy, with a special place in her heart for the Baltimore School for the Arts. Carol's mark on that fine institution and other good causes in Baltimore, will be felt for years to come. She a forceful advocate for generations of talented kids.
When Dr. Levi Watkins was a talented kid, he drove Martin Luther King back and forth from church, and when he grew up, he became a ground breaking physician, and a precedent-setting icon at Johns Hopkins Medicine. He was an arts lover, and an artist of the possible.  
Finally, the classical music world lost one of its most fiery talents this year: Maurice Murphy was equally at home in a concert hall, or on a church organ bench, and he played everything from Negro spirituals to Mozart arias with elegance, commitment and unbridled love. We played a lot of concerts together, and every one of them was revelatory, and joyful.
It's been a tough and challenging year for Charm City. Let's remember that for all the problems we have to fix, we also have the legacies of so many selfless and tireless people whose boundless imagination and ability were so often employed in the service of making life in our city, better.