Port Strike Put On Hold, MSEA Endorses Brown, Health Insurance Exchanges, & Unemployment Taxes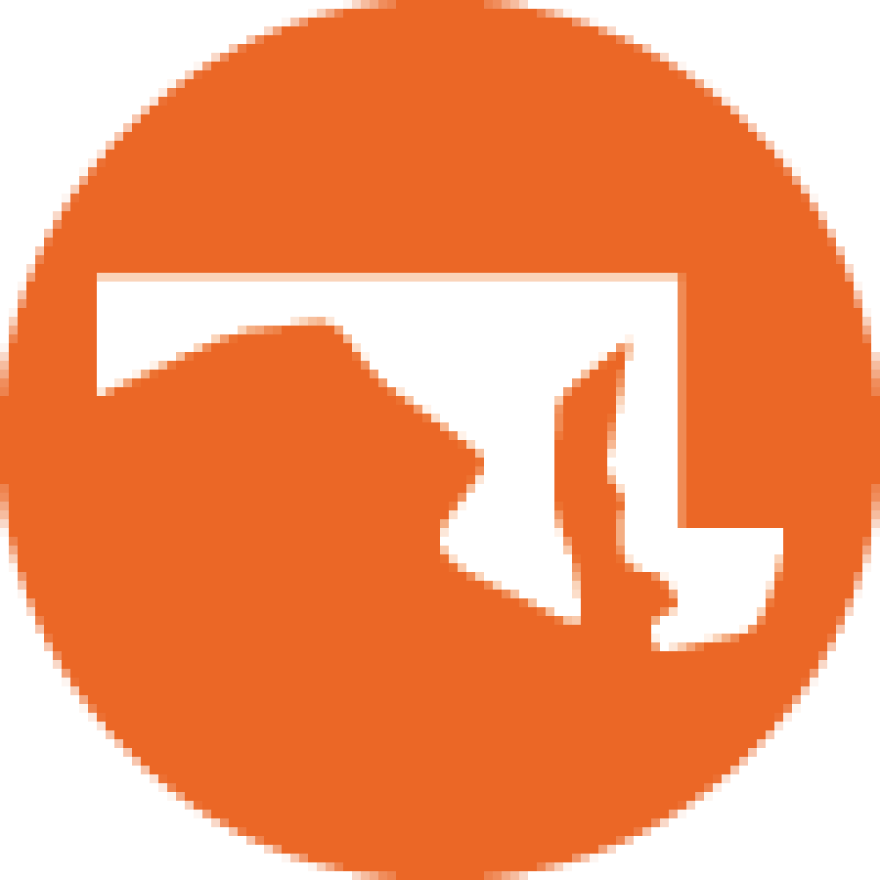 Operations at the Port of Baltimore have resumed, as longshoremen continue to negotiate on a new local contract. The state's largest teachers' union has endorsed Lieutenant Governor Anthony Brown's bid to be MD's next governor. Hundreds of Marylanders enroll in health insurance plans through online exchange. And more.
Port Strike Ends – For Now: The strike that shut down most operations at the Port of Baltimore for three days last week has been put on hold. On Friday, longshoremen agreed to a 90 day "cooling off period" during which they'll continue to work while negotiations on a new local contract continue. Longshoremen are asking for more workplace guarantees and better pay. The Vice President of International Longshoremen's Association Local 333 tells the Baltimore Sun that progress is being made at the negotiating table, but isn't providing any details as to what that progress is.
Teachers' Union Endorses Brown: The state's largest teachers' union has thrown its support behind Lieutenant Governor Anthony Brown, in the 2014 Governor's Race. The Maryland State Education Association, which has some 70-thousand members, endorsed Brown's bid at its annual convention in Ocean City on Saturday. Brown has made a proposal to expand pre-K education a focus of his campaign… similar plans have been put forth by his two rivals for the Democratic gubernatorial nomination: state Attorney General Doug Gansler and Montgomery County Delegate Heather Mizeur. There's more here from the Washington Post and here from the Baltimore Sun.
Health Insurance Exchanges: Hundreds of Marylanders have now bought health insurance on the new state exchange. As of Friday, nearly 24-hundred people have enrolled in a health plan through the Maryland Health Connection. State officials tell the Baltimore Sun that they will continue outreach events to encourage people to enroll.
Why Unemployment Taxes Will Decrease Next Year: WYPR's Fraser Smith and Bryan Sears of the Daily Record talk about the state's upcoming reduction in the unemployment tax and why some disagree with the change. It's this morning's edition of Inside Maryland Politics.
"Move Over" Law Enforcement Effort: State Police will be conducting a coordinated traffic initiative today to remind drivers about Maryland's "move over" law. Special enforcement operations will be underway in every part of the state to inform drivers about the law that requires them to change into the next available lane, or slow down as they approach emergency vehicles that are stopped on the side of the road. WJZ notes that this month has seen several instances in which troopers or their vehicles were struck by passing traffic.
Firefighters Providing Smoke Detectors: Baltimore firefighters are going to door to door in city neighborhoods, handing out tens of thousands of free smoke detectors. Baltimore has seen 13 fire-related fatalities so far this year… higher than last year's total of 12. But fire deaths in the city have been dropping, and fire officials think that offering residents more free fire detectors will keep the death toll down. The Baltimore Sun notes that city residents can call 311 to request a free fire alarm, and says that firefighters will respond to install it for them within 2 hours of the call.
Deer Mating Season Makes MD Roads Dangerous: It's deer mating season -- and that means danger on the roads. Maryland sees an average of more than 16-hundred animal-related crashes every year – and about half of them take places in the 3-month deer mating season. The Frederick News Post reports that about 3 quarters of deer-related accidents involve deer striking the front of a vehicle head-on. Officials with the state Department of Natural Resources say driving in the dark is most dangerous, as 80-percent of accidents with deer take place between sunset and sunrise. Transportation officials are urging motorists to be vigilant now, and for the next two months.
Ocean Downs Casino To Get Table Games: Table games are coming to the Casino at Ocean Downs. The Worcester County facility is expanding… its operators plan to move around some of the 800 slot machines to "enhance player comfort." And as the Daily Times reports, the Casino will also get 10 table games, as well as a racing sports restaurant with a view of Ocean Downs' own track. There's no timeline for the expansion as of yet.
Potential Compromise Of Hospice Patient Records: Patient records from hundreds of people treated at a Pasadena based non-profit hospice facility may have been compromised. Officials tell the Baltimore Sun that an employee at the Hospice of the Chesapeake e-mailed spreadsheets containing patient information to a personal account to be worked on at home. Now officials are concerned that someone else may have accessed the information, which does not include Social Security numbers or financial data. More than 500 patient records may be affected by the breach.
Baltimore Football: The Ravens lost yesterday's game against the Pittsburgh Steelers; the score was 19 to 16. The loss sends the Ravens into their bye week with a two-game losing streak. A week from this coming Sunday, they'll play against the Browns in Cleveland.