The Government Shutdown, Pre-K Proposals, Frederick's Budget Shortfall, and Modernizing Hospital Pay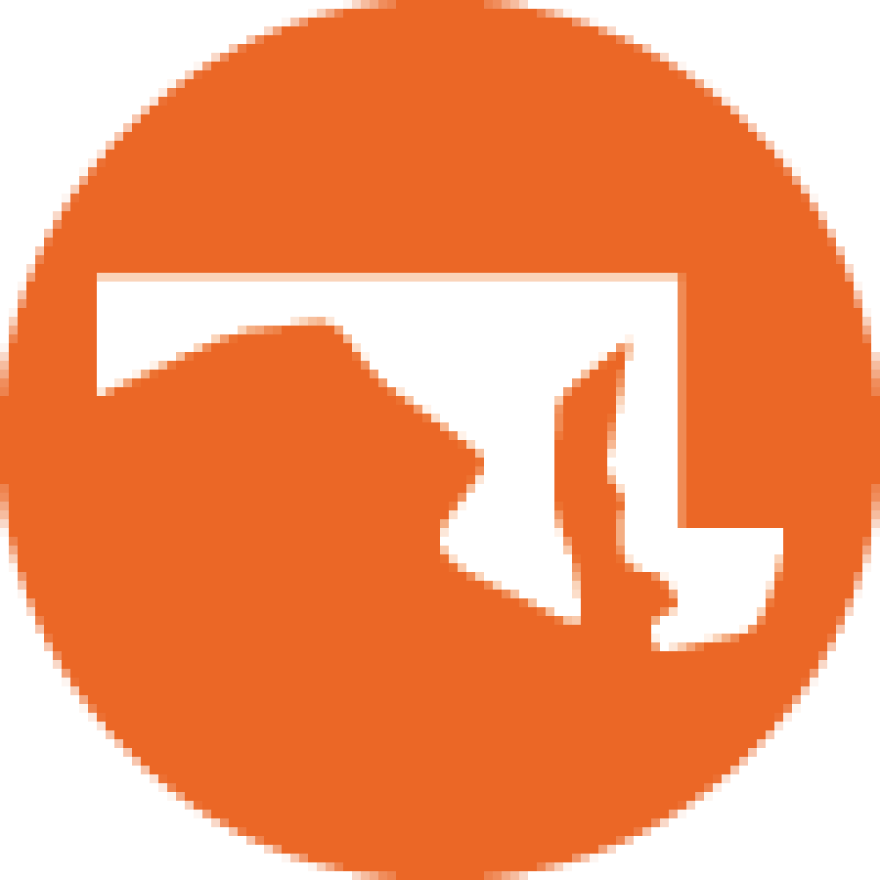 The latest on the partial shutdown of the federal government, plus: pre-k proposals from gubernatorial candidates, Frederick's budget shortfall, MD moves to modernize hospital pay, the new cell phone law, the re-opening of the Senator Theater, the upcoming Baltimore Running Festival, and more.Federal Government Shutdown: A new report indicates that Maryland has been hit harder than most other states by the partial federal government shutdown. The study conducted by personal finance website WalletHub looks at several different factors… including number of federal workers per capita and amount of federal contract dollars per capita – Maryland is near the top in both those categories. Maryland is also among the five states where delayed mortgage closings will have the greatest impact, as real estate accounts for the greatest portion of gross product. Overall, the study says that Maryland is the sixth hardest-hit state in the nation, with neighboring Virginia coming in at number one, and Washington DC – when listed as a state – coming in at number four. There's more on the study at forbes.com. With the furloughs for tens of thousands of Maryland federal government employees now in their second week, some Baltimore-area banks and credit unions are offering them extra help. The Baltimore Business Journal reports that some institutions are offering furloughed workers short term loans, penalty free withdrawals from CD, and special credit lines. And on this morning's edition of Inside Maryland Politics, WYPRs Fraser Smith and John Fritze of the Baltimore Sun talk about what role Maryland's representatives are playing in the partial government shutdown.
Pre-K Proposals: Lieutenant Governor Anthony Brown says that he wants to make pre-kindergarten education available to all Maryland public school students. Brown is running for Governor next year – and he's billing the program as the most major policy proposal of his campaign. The Baltimore Sun reports that Brown wants to make half-day pre-k programs open to all students in the state by the year 2018. Brown is facing state Attorney General Doug Gansler in the Democratic primary… last week, Gansler announced a similar proposal, one that would make free all-day preschool available to all low income children. Both proposals would be paid for by money raised by the state's casinos. Another Democrat in the gubernatorial race, Montgomery County Delegate Heather Mizeur says she'll unveil her own pre-k proposal next week.
Fundraising For Baltimore School Uniforms: The Baltimore City school system is trying to help families pay for school uniforms. A fundraising campaign hosted by Combined Charities of Baltimore City has a goal of $400-thousand. Interim City Schools' CEO Tisha Edwards tells the Baltimore Sun that the campaign is aimed at ensuring "that every student has a uniform and that it's never a barrier to them coming to school." A recent lawsuit claimed homeless families who couldn't afford uniforms were not being treated fairly.
HBCU Lawsuit: A federal judge has ruled that Maryland is violating the constitutional rights of students at the state's four historically black colleges and universities. In her ruling, U.S. District Court Judge Catherine Blake said the state's traditionally white institutions unnecessarily duplicate programs offered at the HBCUs. Students and alumni at black colleges filed suit in 2006 claiming the program duplication discourages enrollment at historically black institutions. Lawyers for the HBCUs say they hope the state will work to create high-demand programs at their schools; Governor Martin O'Malley tells the Baltimore Sun that the state is "considering all… options" to address the issue. There's more here from the Daily Record. And a programming note: we'll have more on this story this morning at 9 on Maryland Morning with Sheilah Kast.
Maryland Moves To Modernize Hospital Pay: Maryland is moving to modernize its unique hospital payment system to reward quality of care instead of quantity. The change is expected to better prepare the state to deal with the burdens of an aging population. WYPR's Karen Hosler reports.
Arrests At Immigration Reform Rally: The leader of Casa de Maryland was one of approximately 200 people arrested in DC yesterday, following a rally for immigration reform on the National Mall. The event was aimed at getting Congress to put immigration-related legislation back on its agenda; a reform bill was passed by the US Senate back in June, but the House of Representatives has yet to vote in it. Yesterday's arrests came during a march to the US Capitol building, where protesters sat down in the street. In addition to the head of Casa de Maryland, several Congressmen were also arrested, as were priests, immigration lawyers, and labor activists… a spokesman for the Capitol Police tells the Washington Post that the protesters were charged with "crowding, obstructing, and incommoding." There's more here from NPR.
Frederick's Budget Shortfall: The City of Frederick is facing a nearly 2.3 million dollar budget shortfall. The Frederick News Post reports that the city's elected officials will now have to find a way to cut this year's general fund by that amount. Frederick Mayor Randy McClement will meet with the city's Board of Aldermen today to discuss ways of closing the gap. McClement is running for re-election... the Republican is vying for the post in November's vote with Democratic Alderwoman Karen Young and former Mayor Jennifer Dougherty, who's running as an unaffiliated candidate.
AA Officers Ordered Not To Use Hand-Held Cell Phones While Driving: Anne Arundel County Police Chief Kevin Davis is ordering police officers to get off the phone. A law that took effect last week gave police the ability to pull over drivers seen talking on a hand-held cell phone while behind the wheel. Law enforcement officers are exempt from the law, but Chief Davis says that shouldn't matter in Anne Arundel. Davis has ordered his officers to set an example for residents and not to use their hand-held devices while driving. Anne Arundel County's police department is one of many statewide that's aggressively enforcing the cell phone law… the Baltimore Sun reports that officers in that jurisdiction pulled over 156 people for violations on the first day it was in effect, in Annapolis alone.
Senator Theater Re-Opens Tomorrow: The Senator Theatre is just a day away from its grand re-opening. The historic North Baltimore movie house will reopen on Thursday with a screening of John Waters' "Hairspray." Waters himself will be there for the event. The Senator has been closed for nearly a year-and-a-half while undergoing a $3.5-million renovation project. There's more here from the Baltimore News Journal.
Baltimore Running Festival To Close Streets Saturday: The Baltimore Running Festival is fast approaching… this Saturday, some 27-thousand runners are expected to take to Charm City's streets for the 13th annual event. Slots in the 5k race and team relay races are sold out, and the Baltimore Business Journal reports that there are fewer than 100 spots left for the Festival's full marathon and half marathon. About 20 streets around Baltimore will have lane closures for part of Saturday, and some will be completely shut down; the Baltimore Sun has a list here. The Baltimore Department of Transportation says Charm City's roads will likely be congested… it's urging people to use the light rail on Saturday if they're headed into downtown.