A Potential Federal Government Shutdown, MD's New Gun Law, and Cell Phone Use While Driving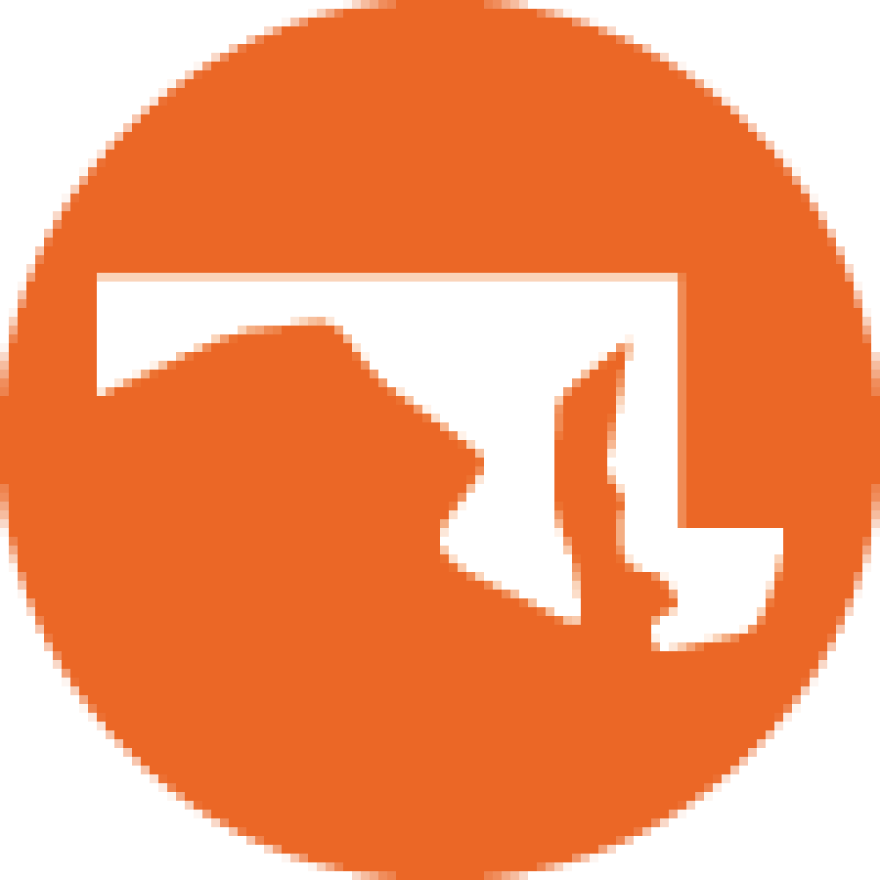 With a partial shutdown of the federal government looming, the 300-thousand federal workers who live in MD wait to see if they'll be furloughed. MD's new gun law kicks in tomorrow, so does a law making use of a hand-held cell phone while driving a primary offense. Plus: Vacants to Value, casino funds, and more.
Federal Government Shutdown: The deadline for Congress to reach a deal over the federal budget and the Affordable Care Act is fast approaching. Without a compromise by midnight tonight, the federal government will enter into a partial shutdown. Some 300-thousand federal workers live in Maryland, and many of them would face furloughs; Governor Martin O'Malley's administration estimates that the state could lose some $15-million dollars in economic activity for every day a shutdown continues. The Social Security Administration, NASA Goddard Space Center, NIH, the FDA and the Defense Department are all Maryland-based federal agencies whose employees would be affected. There's more here from the Baltimore Sun and here from the Daily Record.
MD's New Gun Law: If there is a federal government shutdown it's not going to close federal courts in Baltimore and Greenbelt. The U.S. District Court in Maryland says the federal courts will have "business as usual for approximately ten business days." A hearing is planned tomorrow in Baltimore when a U.S. District Court judge hears a lawsuit over the state's new gun law; its one of two suits that have been filed. The gun law is set to take effect tomorrow; it'll ban the sale of certain guns classified as assault weapons, require handgun buyers to get licenses and submit their fingerprints to state police, and impose new restrictions on the sale of guns to people with a history of mental illness. There's more here from the Baltimore Sun and here from the Daily Record.
Cell Phone Use While Driving: The gun law is one of many that are set to take effect tomorrow. Another makes the use of a hand-held cell phone while driving becomes a primary offense in Maryland. Currently, it is a secondary offense meaning police can only cite drivers for cell phone use if they are pulled over for another reason. Tomorrow, Maryland will become 12th state, along with the District of Columbia, to ban the use of a cell phone while driving, without a hands-free device. The Baltimore Sun has more here.
Other New Laws: Another new law taking effect tomorrow criminalizes the possession of designer drugs such as K2, Spice, and synthetic marijuana. These natural herb products are sprayed with chemicals that have sent people to hospital emergency rooms and in some cases have led to death. The Baltimore Sun looks at this, and other new laws, here.
Enforcement Of Toll Law: if you have unpaid tolls in Maryland – you'd better pay up. Under another new law, drivers can have their vehicle's registration flagged for non-renewal or suspension if they continue to ignore toll-related fines. That law actually took effect in July, but state officials have giving motorists until October 1st to pay any outstanding tolls without any additional fees. The Baltimore News Journal has more here.
Is Demolition Best For Baltimore? As Baltimore City officials begin a new round of demolishing blighted properties under the Vacants to Value program, some advocates are questioning whether the money could be better spent elsewhere. WYPR's Kenneth Burns reports.
Why "Local Impact" Casino Funds Require Our Attention: WYPR's Fraser Smith and Rick Hutzell of the Maryland Gazette talk about the influx of casino money into Anne Arundel County's coffers and why citizens and journalists need to follow how it is spent. It's this morning's edition of Inside Maryland Politics.
Fire Closes Bay Bridge: No injuries were reported from a fire late yesterday afternoon on the Chesapeake Bay Bridge, but traffic was tied up into the evening. The westbound span was closed for more than an hour after flames broke out in the understructure; emergency personnel extinguished the fire, and an engineer determined there was no structural damage. There's more here from the Capital Gazette and here from the Baltimore Sun.
Baltimore Football: the Ravens fell to the Buffalo Bills yesterday afternoon; the score was 23 to 20. The Ravens play the Miami Dolphins this coming Sunday.
Baltimore Baseball: the Orioles beat the Boston Red Sox in yesterday's final game of the season; the score was 7 to 6. The O's finished the season 85-and-77.