Hershey Takes State Senate Seat, Cardin On Gun Laws, and Steele Opts Out Of Governor's Race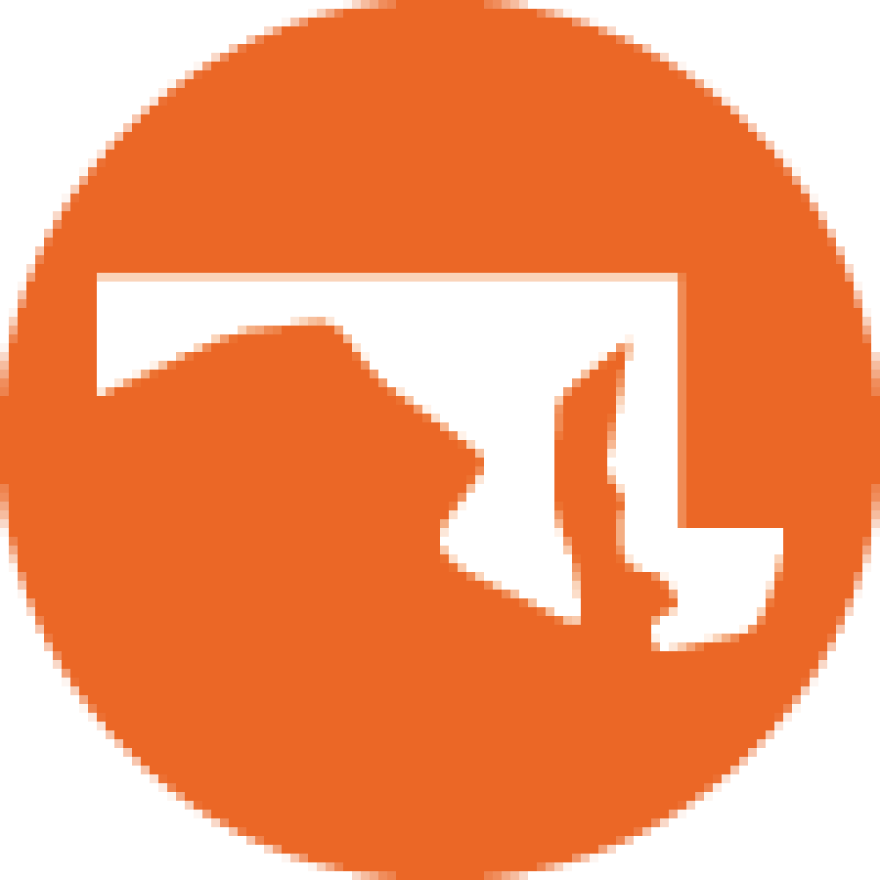 Republican Steve Hershey is moving from the House of Delegates from the State Senate. Senator Ben Cardin calls on Congress to "restart" discussions on gun laws. Former Lieutenant Governor Michael Steele says he won't run for governor. O'Malley plans NH speech. And more.Cardin On Gun Laws: Senator Ben Cardin is calling on Congress to "restart" discussions on gun laws; Cardin's call comes in the wake of Monday's shooting at the Washington Navy Yard, that left 12 victims dead – six of them from Maryland.
"Something Has To Be Done Or We Are Ignoring The Carnage": Maryland's new licensing requirements for handgun purchases go into effect on October 1st. WYPR Senior News Analyst Fraser Smith wonders whether the law would have reduced the likelihood of an event such as Monday's mass shooting in Washington. Fraser comments in his weekly essay.
The Background Check Backlog: A group of gun owners and advocates is asking a judge to issue a temporary restraining order that would prevent the Maryland State Police from using employees from other agencies to help eliminate a backlog of gun purchase background checks. State Police have used such workers to input the data for gun purchase applications to speed the background check process. It's part of an effort to eliminate the backlog by October 1st, when the state's new gun laws are set to take effect. A lawyer with the State Attorney General's office has said the use of the civilian workers is legal, but opponents worry that that gun buyers' personal information could be compromised. The Washington Times reports that a hearing on the matter is scheduled for today in Anne Arundel County Court.
No Automatic City School Suspension For Some Weapons: Under the Baltimore City School system's new code of conduct, students caught with weapons such as knives, box cutters or pepper spray will not be automatically suspended. And that has some parents – and others – concerned. WYPR's Gwendolyn Glenn has more.
Hershey Appointed To State Senate: Governor Martin O'Malley has appointed Republican Delegate Steve Hershey to fill the vacant 36th district state Senate seat, representing the upper Eastern Shore. The seat opened up when Senate Minority Leader E. J. Pipkin resigned over the summer. The GOP central committees in the four counties the district represents were divided over whether Hershey or fellow 36th District Delegate Mike Smigiel should get the job, so O'Malley got to make the final decision. Smigiel says he plans to run against Hershey for the seat in next year's primary. Hershey's seat in the House now needs to be filled; so does the Senate leadership role that Pipkin left behind. There's more here from marylandreporter.com and here from the Baltimore Sun and here from the Washington Post.
Steele Decides Against Gubernatorial Bid: Former Lieutenant Governor Michael Steele has announced that he will not enter the governor's race. Steele said over the summer that he was considering a mounting a bid for the state's top job, but the Washington Post reports that he had decided against it. Republicans running for governor include Harford County Executive David Craig, Anne Arundel County Delegate Ron George, and Charles County businessman Charles Lollar.
O'Malley To Speak In NH: Governor O'Malley will be making a high-profile appearance in New Hampshire later this year, in yet another indication that he may mount a bid for the presidency in 2016. The Washington Post reports that O'Malley will give the keynote address at the New Hampshire Democratic Party's annual Jefferson-Jackson dinner in November. The speech will mark O'Malley's first visit in more than a year to New Hampshire, which holds the nation's first presidential primary. The Baltimore Sun notes that O'Malley is also scheduled to speak in several traditional battleground states this fall, including Florida, Pennsylvania, and Ohio.
Mortgage Settlement Funds Going To "Vacants To Value": Baltimore's "Vacants to Value" program is getting $10-million, funds that came from a national mortgage settlement. The city's Board of Estimates approved sending the cash to the program yesterday; the Baltimore Business Journal reports that the $10-million will be used to buy and destroy blighted properties, relocate homeowners, and help homebuyers with down payments. Mayor Stephanie Rawlings-Blake has announced plans to demolish some 4-thousand vacant properties, as part of a strategy aimed at growing the city's population by 10-thousand families over the next ten years.
Review Of Crownsville Hospital Center: Governor O'Malley has ordered a review of the treatment of African-American patients at the now closed Crownsville Hospital Center. As the Baltimore Sun reports, the facility was reported to have mistreated patients in the 1960s. The facility closed in 2004 and now stands vacant.
Baltimore Baseball: It took the Orioles 12 innings to beat the Boston Red Sox last night – but in the end, they won: 5 to 3. The two teams will play again tonight. The O's are now one game behind the Texas Rangers in the race for the American League's final wild card slot.