Harris And Van Hollen On Syria, The Results Of Frederick's Primary, and 9-11 Commemorations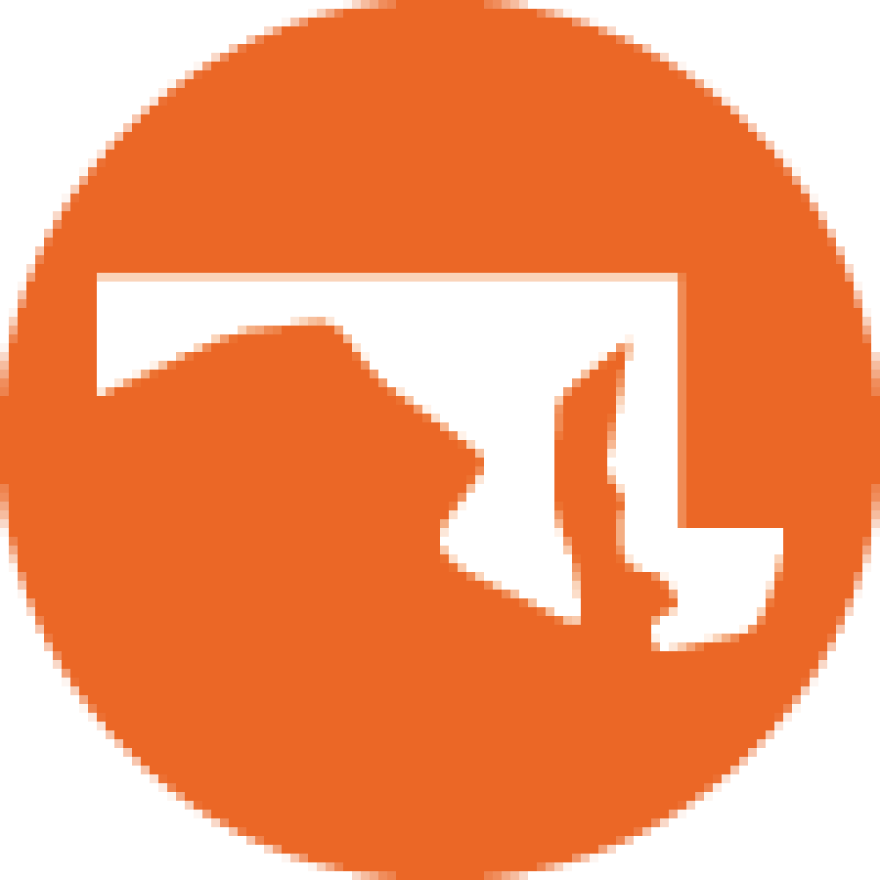 President Obama asks Congress to postpone a vote on strikes in Syria; Rep. Andy Harris says he'd vote no; Rep. Chris Van Hollen proposes resolution to keep the pressure on. Plus: McClement, Young win Frederick mayoral primary, flags at half-staff to remember 9-11, and more.
Harris, Van Hollen On Syria: 8th District Congressman Chris Van Hollen says that the threat of American military force in Syria has led to a Russian proposal that Syria hand over its chemical weapons to international control. And Van Hollen has proposed a resolution designed to keep the pressure on; it would authorize the limited use of force if no "credible" plan to turn over chemical weapons is reached. President Obama last night called on Congress to postpone a vote on the use of force in Syria as officials continue to examine Russia's plan. And if lawmakers in Washington do vote on the use force in Syria, 1st District Congressman Andy Harris says he plans to vote no. Last week, the Republican Harris said he was inclined to oppose strikes; yesterday, he announced that he would vote no, at least "at this point." Harris said he thinks the use of military force in Syria is not "in the national security interest of the United States."
Frederick Primary Results: The city of Frederick held its primary election yesterday, and turnout was low. Less than 15 percent of eligible voters went to the polls… with fewer voters casting ballots yesterday than in Frederick's last primary in 2009. As WYPR's Joel McCord reports, the winners in the mayoral race were Republican incumbent Randy McClement and Democratic Alderwoman Karen Young. Both got about half the vote in their respective three-way races. And there'll be another three way race for Mayor in November's general election, when the Frederick News Post notes that McClement and Young will face former Mayor Jennifer Doughtery who's running as an unaffiliated candidate. Frederick voters also selected the 5 Democrats and 5 Republicans who will vie for a spot on the City's Board of Aldermen in November. The Frederick News Post reports that two sitting aldermen and two former aldermen are on the list. All these results are unofficial – they don't included the more than 200 absentee ballots which will be counted on Thursday.
Flags At Half-Staff For 9-11 Commemorations: Governor Martin O'Malley has ordered that flags be flown at half-staff today in memory of the victims of the 9-11 terrorist attacks, 12 years ago today. There are ceremonies being held around the state to mark the anniversary of the tragedy; the Baltimore Sun has information about some of them here.
Environmental Concerns About Harbor Point Development: Now that the financing deal for Baltimore's controversial Harbor Point development is settled, the focus moves to construction. And there are questions about the safety of the plans to build tall buildings on an old brownfield site. WYPR's Kenneth Burns has more.
Stephanie Rawlings-Blake – Not Afraid To Dance: WYPR's Fraser Smith and Luke Broadwater of the Baltimore Sun talk about how Baltimore Mayor Stephanie Rawlings-Blake has shown a friendlier side to the public in recent months. It's this morning's edition of Inside Maryland Politics.
Frosh Finalizes AG Bid: State Senator Brian Frosh has now taken the final step to become a candidate for Maryland Attorney General. The Montgomery County Democrat had already announced that he was running for the post, expected to open up when current Attorney General Doug Gansler enters the governor's race. But technically, the announcements candidates make that they're running for office are more symbolic than anything else. State office candidates legally have to file a state organization to raise funds, and file a certificate of candidacy with the State Board of Elections. The Baltimore Sun reports that Frosh has now done both of these things. The State Board of Elections says Frosh is the only candidate for statewide office in next year's election to get all the necessary paperwork in. Delegate Jon Cardin has announced that he's running for the job of Attorney General as well, but hasn't filed the paperwork. Delegates Bill Frick and Aisha Braveboy are also expected to get into the race.
Changes At Baltimore's Liquor Board: Major changes are coming to the Baltimore City Board of Liquor License Commissioners. Chairman Stephan Fogleman tells the Baltimore Sun that the board is making major reforms -- adding supervision, changing work rules and reducing staff. The changes come after an audit revealed serious problems that include poor work ethic among inspectors and uneven enforcement.
Grand Prix Organizers Claim "Success": The organizers of the Grand Prix of Baltimore say that attendance at this year's race surpassed that of last year's. Grand Prix General Manager Tim Mayer tells the Baltimore Business Journal that he's calling the event a success… but won't say how many people came to see it. The race's organizers will release an economic impact study within the next two weeks – that repot will include the final attendance figures. Last year, an estimated 131-thousand people took in the Grand Prix.
Suicide Prevention Week: The state Department of Health and Mental Hygiene is calling on Marylanders to get involved in National Suicide Prevention Week, now underway. DHMH says the campaign this year encourages social media users to reach out to those at risk. The Health Department says suicide is one of the leading causes of death in Maryland. Maryland has a suicide hotline at 1-800-422-0009.
Baltimore Baseball: the Orioles lost yesterday's game against the New York Yankees; the score was 7 to 5. The two teams play again at Camden Yards tonight, starting at 7:05pm. The O's remain one and a half games behind the Rays in the race for the American League's second Wild Card spot.