Mikulski On Syria, Harbor Point TIF Approved, and Primary Election Day In Frederick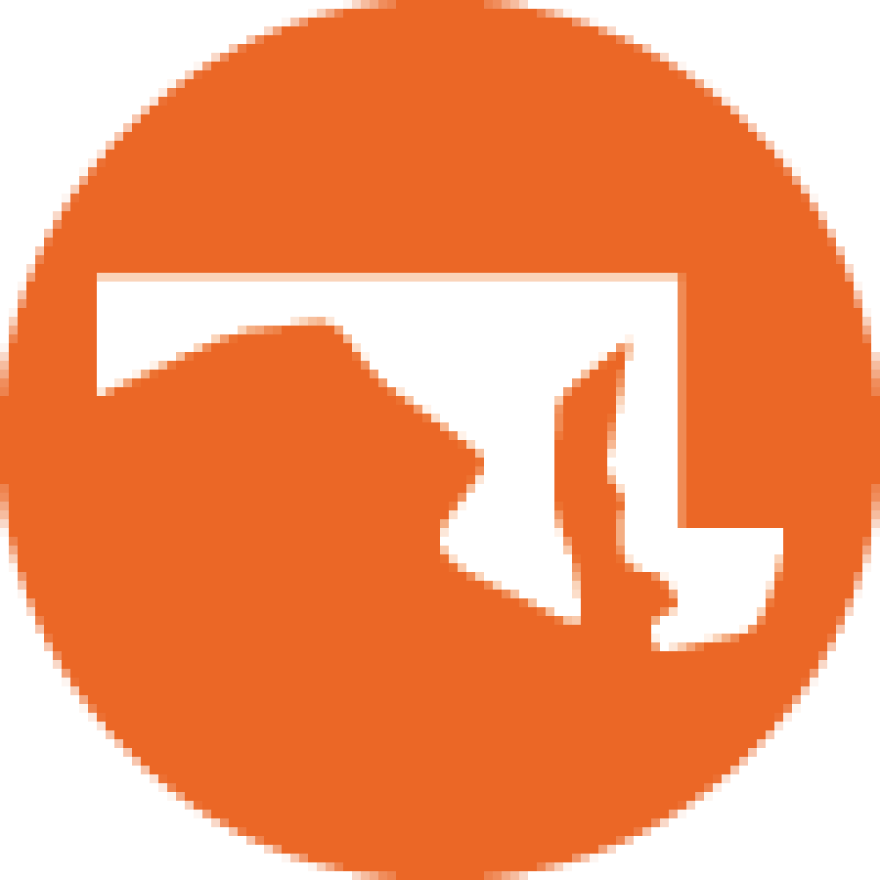 Senator Barbara Mikulski says she's supporting President Obama's plan to launch military strikes in Syria. The Baltimore City Council has approved a plan to grand $107-million in tax increment financing to the Harbor Point development. Today is Frederick's primary election day. And more.
Mikulski Backs Syria Strikes: Senator Barbara Mikulski announced yesterday that she's supporting President Obama's plan to launch military strikes in Syria, in response to the alleged use of chemical weapons by that country's government. There's more here from the Washington Post, and more here from the Baltimore Sun. Meanwhile, diplomats are pressing Syria to give up its chemical weapons as a possible means of avoiding a military strike; NPR has more here. President Obama plans to address the nation tonight on Syria; you can hear his speech tonight at 9 here on WYPR.
City Council Passes Harbor Point TIF: The City Council passed Monday a package of bills that allow the Harbor Point project to go forward, including a controversial $107-million tax increment financing, or TIF. The project will include residential buildings, a hotel and Exelon headquarters; the TIF allows the city to float bonds to pay for infrastructure around the project including roads, a bridge and several parks. WYPR's Kenneth Burns reports. There's more here from the Baltimore Sun and here from the Baltimore Business Journal.
Primary Elections In Frederick: Voting is underway in Frederick, where today is primary election day. The city's registered Democrats and Republicans are choosing their parties' nominees for Mayor and Aldermen. The city's six polling places will be open until 8 tonight; that's also the deadline for turning in absentee ballots at Frederick City Hall. Frederick voters can find their polling places here; there's more on the election here from the Frederick News Post.
Mizeur Wins Clarke Endorsement: Montgomery County Delegate Heather Mizeur's gubernatorial bid has picked up the endorsement of Baltimore City Councilwoman Mary Pat Clarke. The Washington Post reports that Councilwoman Clarke called Mizeur an "exciting choice" in the 2014 governor's race… in which she's vying with Lieutenant Governor Anthony Brown and Attorney General Doug Gansler for the Democratic nomination. The Baltimore Sun has more here.
Head Start Struggles Under Sequestration: Maryland's Head Start program lost nearly 500 spots this year because of the federal sequestration spending cuts. Most of those spots were for three and four year olds. Last week, state officials approved the use of $4.1-million from a reserve fund to make up for most of the lost federal dollars. Today, WYPR's Gwendolyn Glenn takes a closer look at sequestration's effect on Head Start.
Jones Seeks Reinstatement: Former Anne Arundel County Councilman Daryl Jones was in court yesterday – seeking to be reinstated to the Council. He was removed from office by his fellow councilmembers last year, after being sent to prison for failing to file a federal tax return, but over the summer the state's highest court deemed that ouster improper, and tasked the Anne Arundel Circuit Court with determining whether he should be returned to his post. The Capital Gazette reports that there's no word when a decision will be made. The Baltimore Sun has more here.
Biden At Port Of Baltimore: Vice President Joe Biden says a large federal cash infusion will take the Port of Baltimore to the next level. Biden visited the facility yesterday, where he talked about a $10-million federal grant that is earmarked for port expansion. The Baltimore Sun has more here.
Proposed Changes For Baltimore Curfew Program: Baltimore city officials are considering a new curfew law; a measure has been introduced in the City Council that would require children under the age of 14 to be off the streets by 9pm. The Baltimore Sun has more here.
Baltimore Baseball: the Orioles are now one and a half games behind the Tampa Bay Rays in the wild card race, after beating the New York Yankees 4 to 3 last night. The O's look for a repeat performance when they go up against the Yankees again tonight; the game starts at 7:05pm at Camden Yards.