Labor Day Schedule Changes, OC Parking Meters, and MD Lawmakers Welcome Syria Debate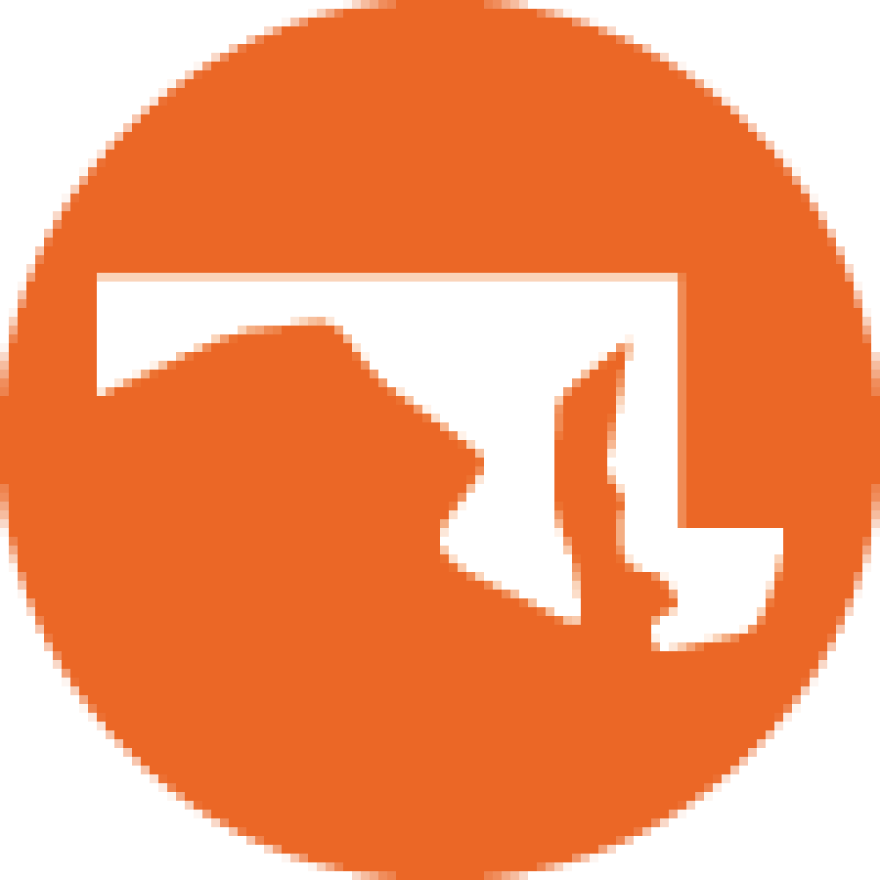 A roundup of some of the schedule changes in effect on this Labor Day. Maryland lawmakers welcome a debate over whether to authorize military strikes in Syria. Plus: a port of Baltimore expansion, OC parking meters, development in Anne Arundel County, and more.
Labor Day Schedule Changes: Federal, state, and local government offices are closed, on this Labor Day holiday; also closed are schools, courts, banks, and public libraries. There's no regular trash or recycling pickup today. Baltimore County residents whose trash day would have been today should put their garbage out for pickup tomorrow; County residents should hold their recycling 'till next Monday. There's no regular mail delivery from the post office - but express mail is still an option. MARC trains not operating today. The Route 201 commuter bus is the only commuter bus running -- and it's on a holiday schedule. Holiday schedules are in effect for the Metro Subway and the Light Rail. And local MTA buses are operating on holiday schedules as well... but cleanup after this weekend's Grand Prix of Baltimore has led to detours on many downtown routes. There's more on MTA schedules here. Street closures because of the Grand Prix will also remain in effect through early tomorrow morning. And remember to feed the parking meters if you're in Annapolis or Howard County; the meters are free in Baltimore City and in Baltimore County. The Baltimore Sun has more schedule changes here.
Maryland Lawmakers Welcome Syria Debate: Over the weekend, President Obama announced that he'll seek congressional authorization for military strikes designed to punish Syria's government for an alleged chemical weapons attack last month. Maryland lawmakers are welcoming opportunity to discuss the issue. Senator Ben Cardin tells the Baltimore Sun that a national debate is needed. And Congressman Elijah Cummings says that he has a lot of questions he wants answered before he decides whether to approve any military action.
Grant Money To Pay For Port Expansion: The port of Baltimore is getting a $10-million federal grant for expansion projects. The Baltimore Sun reports that the grant will help fund construction of more access to rail. It also will be used to widen the channel at Seagirt Marine Terminal for bigger ships. The federal grant is being matched by a $19.5-million state grant.
Ocean City Parking Meters: You'll no longer have to pay for parking in many places in Ocean City. In June, the resort town added hundreds of new meters in an effort to raise new revenues and stave off a property tax increase. But hundreds of residents signed a petition to get rid of the ordinance that created the new meters… the move could have put the issue before voters, but the Ocean City Council has decided to simply repeal the ordinance. The Baltimore Sun reports that the meters will soon be removed; in the meantime, they've been covered by trash bags. And the Daily Times reports that Ocean City Mayor Rick Meehan has vowed not to let any new parking meters go up as long as he remains in office.
Maryland Developer And Labor Union Collide – In Court: WYPR's Fraser Smith and Steve Lash of the Daily Record talk about the 4th U.S. Circuit Court of Appeal's decision to allow an Anne Arundel County developer to pursue a lawsuit against the United Food and Commercial Workers' Union locals 27 and 400. It's this morning's edition of Inside Maryland Politics.
Cars On The Beach: Fishermen could soon be able to park their cars on the beach at Ocean City. The Daily Times reports that the Town Council has greenlighted a trial program that would let licensed fishermen park their cars on the beach between November and March if they also get 75 dollar permits. The state Department of Natural Resources needs to sign off on the plan for it to move forward.
Baltimore Baseball: the Orioles triumphed over the New York Yankees in yesterday's game; 7 to 3 was the score. The O's take on the Cleveland Indians this afternoon as their road trip continues.